Hyderabad to Chennai Trains
Hyderabad to Chennai Trains
Hyderabad to Chennai Trains – Direst Trains between the Two Cities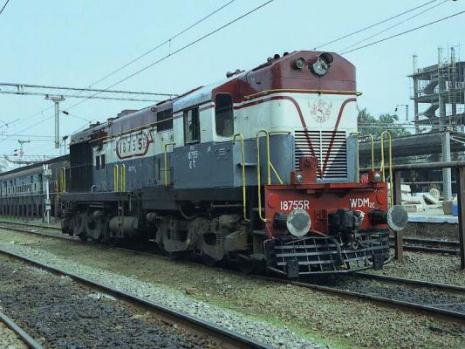 Hyderabad to Chennai Trains | Image Resource : spiderkerala.net
Hyderabad and Chennai both are two of the biggest cities of India. They are also the centre point in South India and many commercial hubs and tourists attractions are based in both the cities. There are millions of tourists and travellers who visit between these two cities on a regular basis. There are many direct and passing trains which are available to reach the two cities from each other.
The Best Hyderabad to Chennai Trains
Some of the best trains to use to travel to these cities are Chennai Express and Charminar Express. The Chennai Express leaves Hyderabad station at 4:55 PM and reaches Chennai Central at 6 AM the following day. The Charminar Express leaves Hyderabad station at 6:30 PM and reaches Chennai Central at 8:15 AM the following day. All these Hyderabad to Chennai trains are considered to be one of the best trains in the region.
Both of these trains run daily. There are many railway stations in the city where the train stops like Hyderabad Deccan, Secunderabad Junction, and Begampet. Both these trains between Hyderabad and Chennai also stop at Perambur, Tambaram, Chennai Egmore, and Mambalam.
The trains have various classes of travel. The sleeper class, AC and general class are available. The train also has its own pantry car which serves good food at affordable rates to the passengers. The services like cleaning of coaches have also improved drastically on Indian railways which makes the journey of passengers a comfortable one. The tickets on these trains can be booked online easily.